Exemplar número 1
Data d'enviament: 10/02/2021



Emmarcat dins de l'estratègia CATALONIA.AI de la Generalitat de Catalunya i coordinat pel centre tecnològic Eurecat, el CIDAI és una iniciativa publico privada que compta amb l'Ajuntament de Barcelona, el Barcelona Supercomputing Center, el Centre de Visió per Computador, Everis, la Fundació i2CAT, Microsoft, SDG Group i la UPC.

Una de les tasques del CIDAI consisteix en la detecció d'iniciatives, projectes i activitats que s'estan duent a terme a nivell global i que posen de manifest l'impacte de les tecnologies de dades i IA com a factor d'innovació i motor de transformació.

A continuació, es recullen algunes d'aquestes iniciatives i projectes que són d'interès per a cadascun dels àmbits estratègics identificats en l'Estratègia d'Intel·ligència Artificial de Catalunya.

Els textos es recullen en el mateix idioma de la font original a través d'una eina de vigilància tecnològica parametritzada amb els interessos estratègics del CIDAI.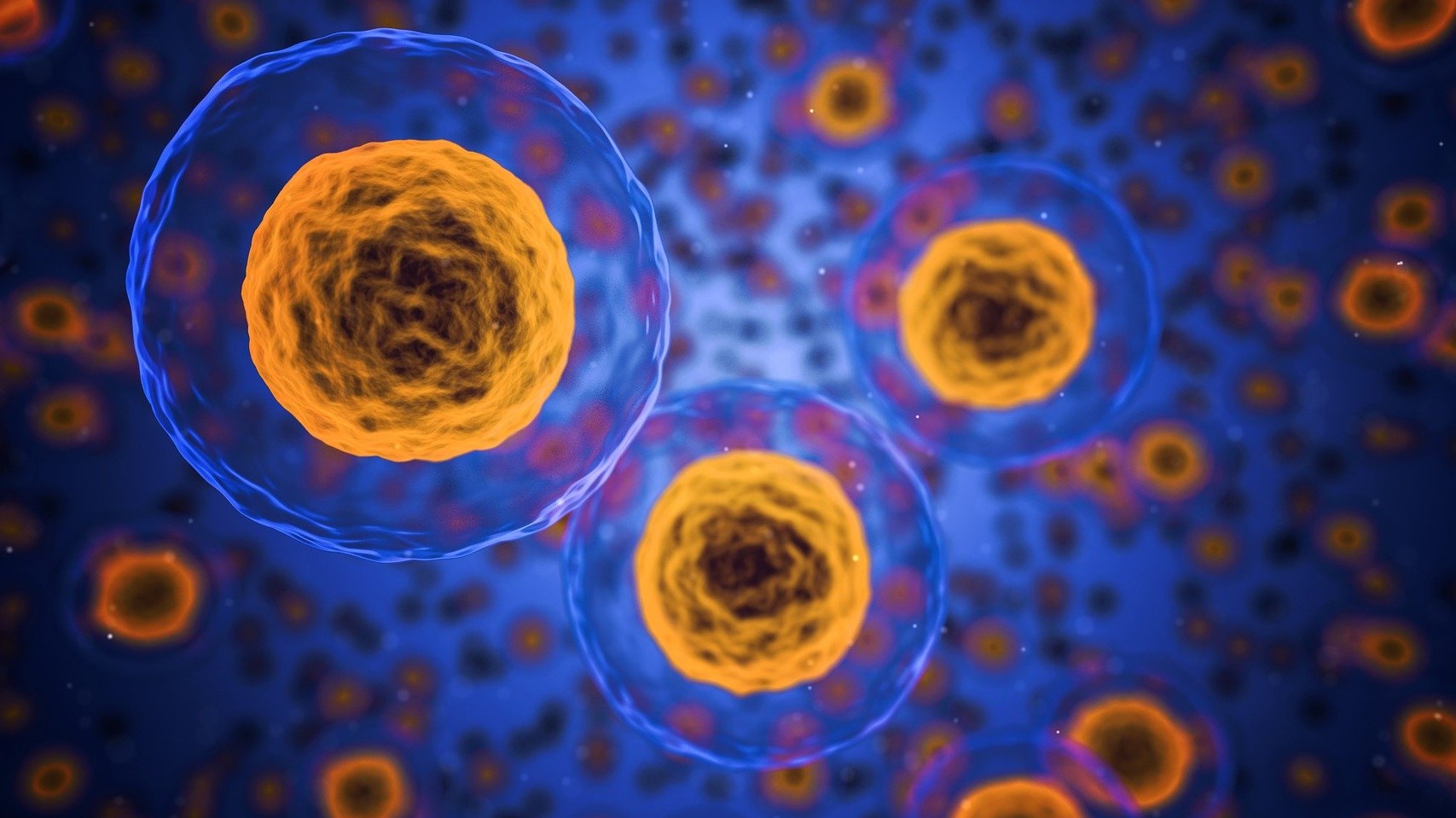 La IA resuelve un enigma básico de la biología: cómo se forman proteínas
La inteligencia artificial (IA) ha ­resuelto uno de los problemas más fundamentales de la biología: ­cómo las proteínas adquieren su forma tridimensional a partir de una secuencia de instrucciones ­genéticas. Lo ha conseguido el programa AlphaFold, creado por la compañía DeepMind a partir de algoritmos de aprendizaje profundo.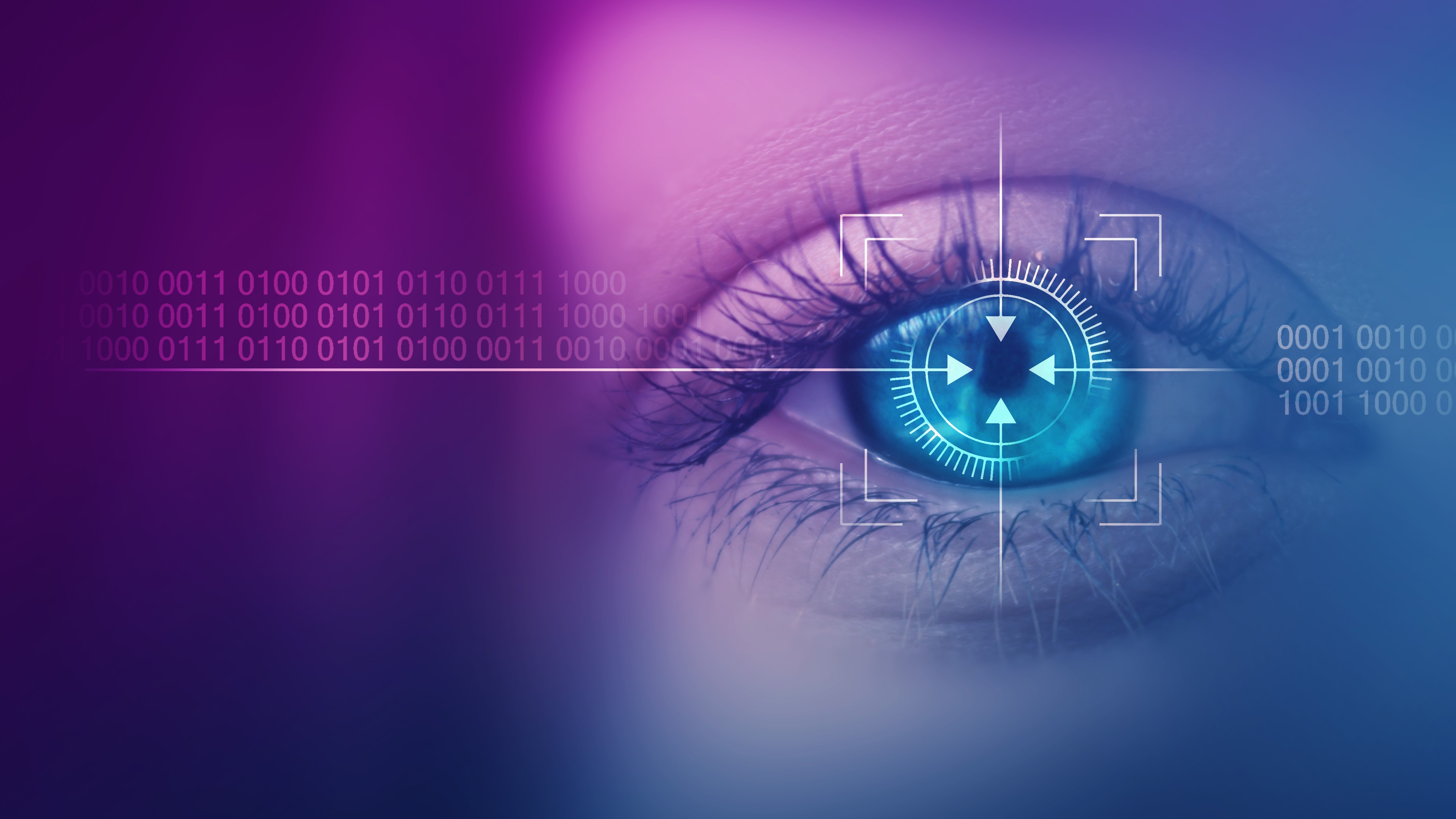 AI-powered retinal scanner picks up early signs of diabetic retinopathy
A growing number of people are at risk of severe vision impairment, and potentially blindness, due to diabetes. Diabetic retinopathy (DR) is a complication in which high blood sugar levels damage the retina. It affects over 160 million people worldwide, and is the most common cause of blindness among diabetics.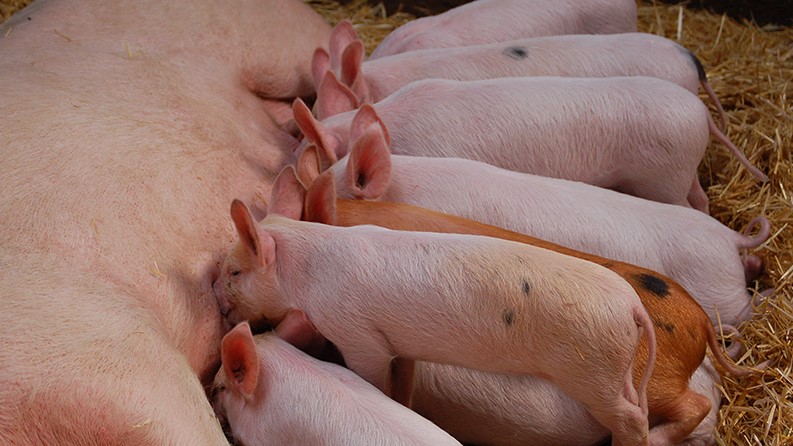 Intel·ligència Artificial per incrementar la producció i competitivitat de les granges
El centre tecnològic Eurecat ha desenvolupat i validat un nou model basat en Intel·ligència Artificial per a granges del sector porcí, amb l'objectiu d'ajudar les empreses a prendre decisions més informades per incrementar la seva productivitat i competitivitat.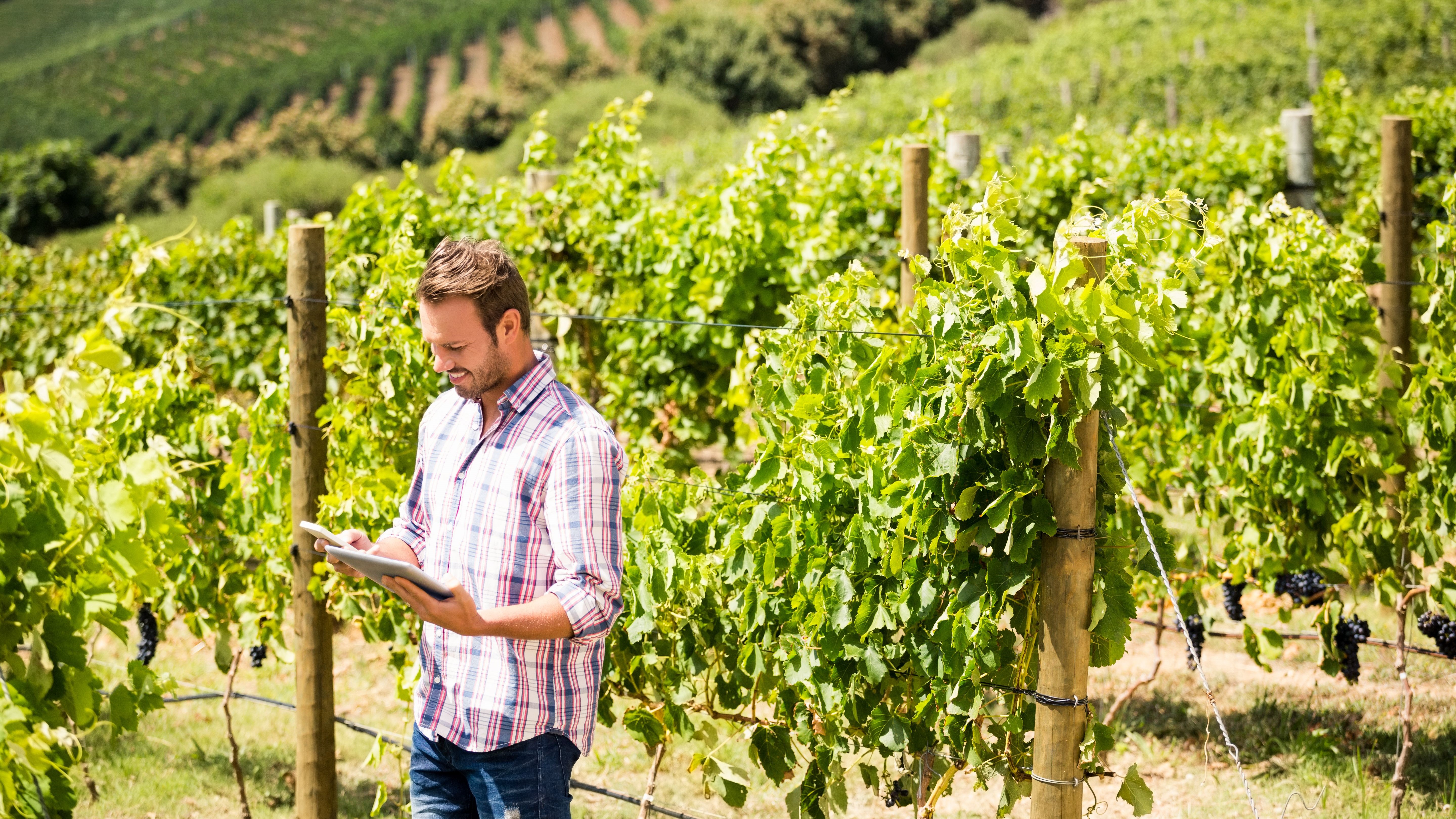 Recolección inteligente y agricultura de precisión gracias al 5G
Este proyecto de 5G es capaz de dotar de inteligencia a los robots recolectores. Estas, a su vez, pueden ser capaces de decidir si el fruto –frutas tropicales, principalmente aguacate y mango, de la Sociedad Agraria de Transformación Trops, donde se ha instalado el piloto– está preparado para ser recolectado o no.
La UPC impartirà el primer grau en Intel·ligència Artificial de Catalunya el curs 2021-2022
Catalunya disposarà el curs que ve (2021-2022) de la formació universitària oficial en Intel·ligència Artificial més completa de tot l'Estat, gràcies a la posada en marxa del nou grau en Intel·ligència Artificial (GIA) impulsat per la Universitat Politècnica de Catalunya · BarcelonaTech (UPC) amb el suport del Govern de la Generalitat de Catalunya en el marc de l'estratègia Catalonia.AI.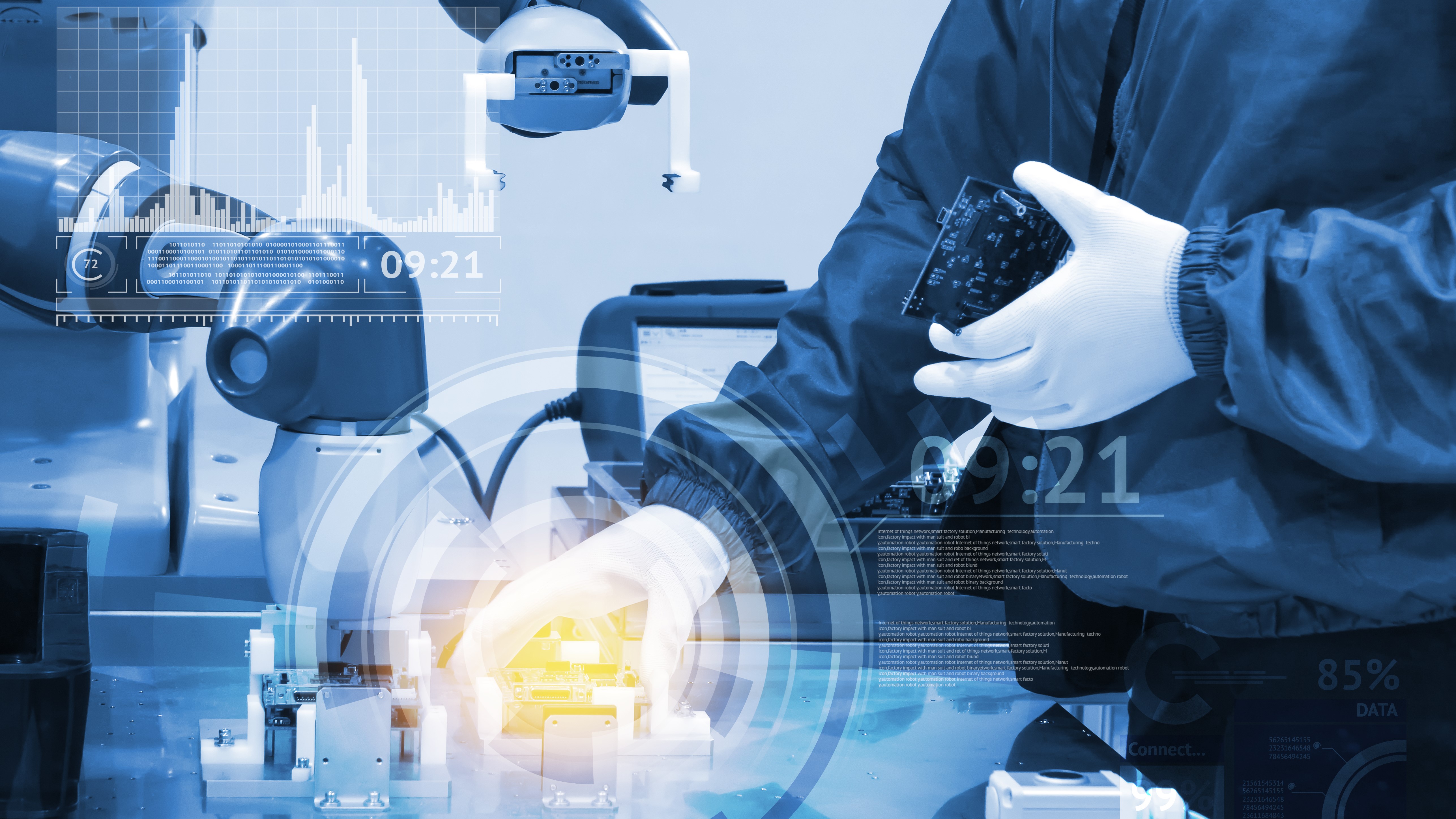 Fractal permitirá el autodiagnóstico de las máquinas mediante Inteligencia Artificial
Fractal es un proyecto europeo pionero, promovido y liderado por Ikerlan, que pretende crear una solución de digitalización basada en inteligencia artificial, de modo que las máquinas sean capaces de "autodiagnosticarse", adaptándose al entorno, prediciendo errores y resolviéndolos antes de que se produzcan.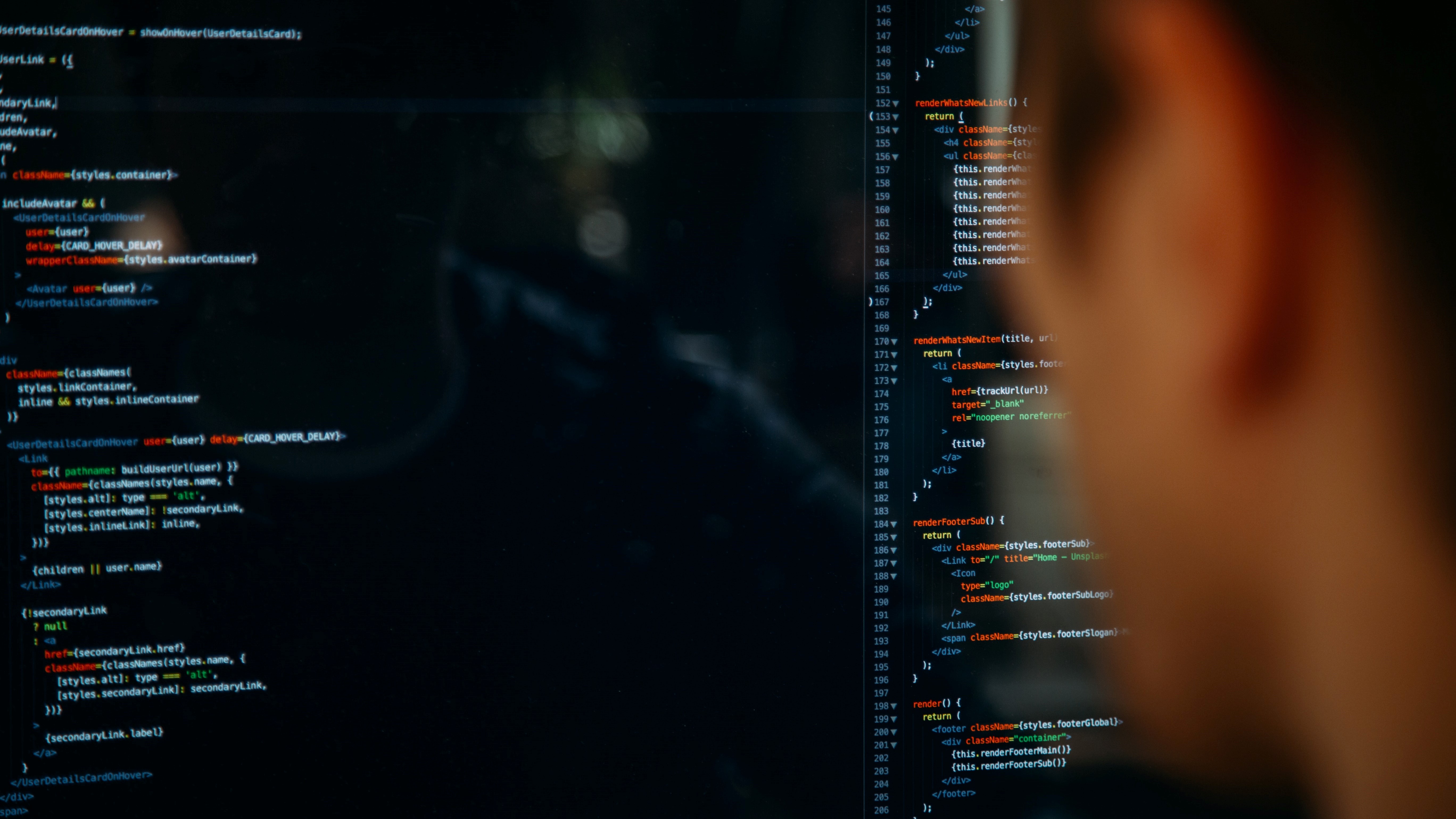 DALL-E, la IA que genera imágenes a partir de frases
DALL-E es la nueva red neuronal de OpenAi, la compañía fundada por Elon Musk y asociada a Microsoft, con 12.000 millones de parámetros de GPT-3.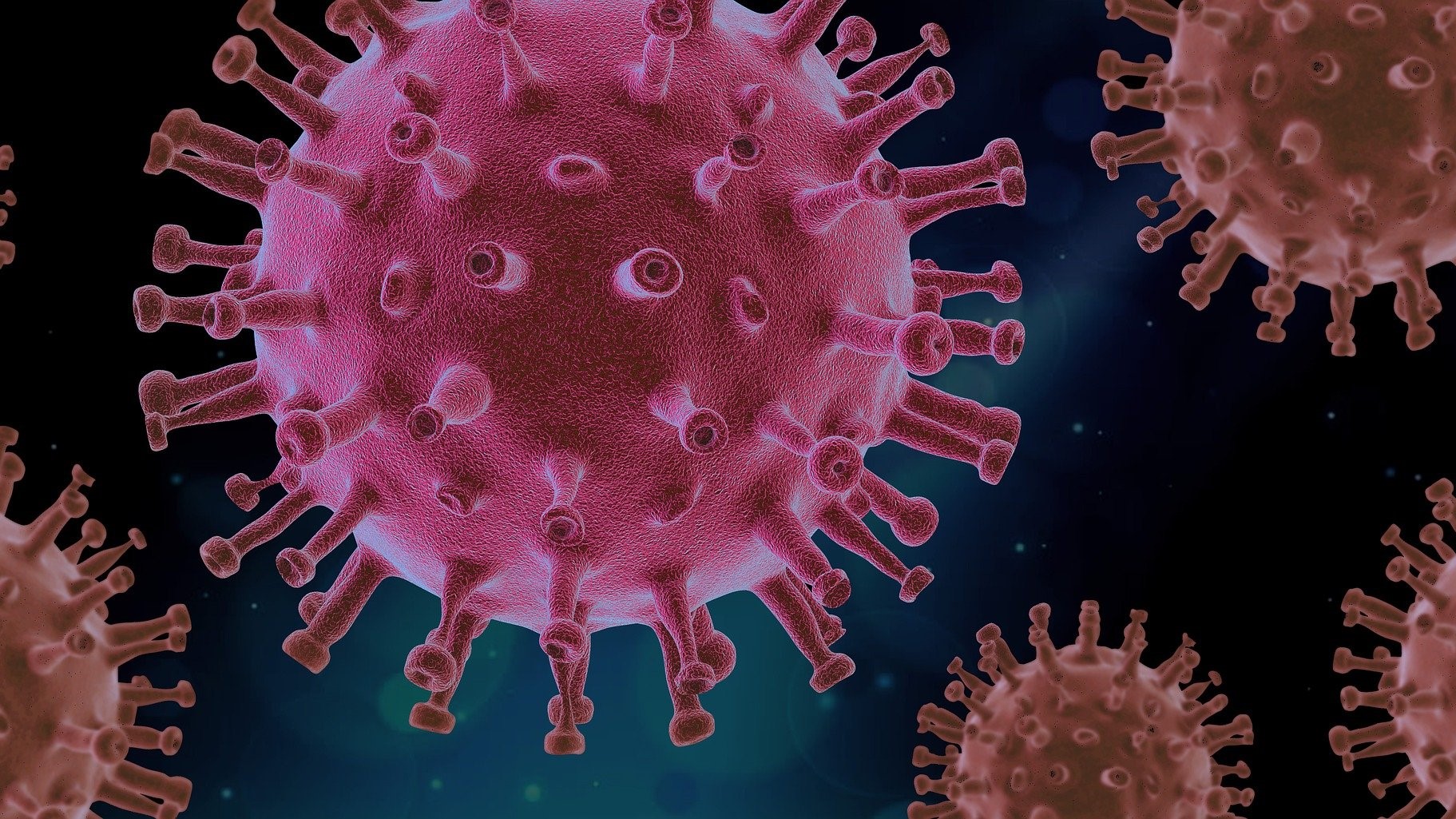 Algoritmos para estudiar el lenguaje ayudan a predecir mutaciones del coronavirus
Investigadores del MIT han aplicado herramientas de procesamiento automático del lenguaje humano para identificar y predecir mutaciones que permiten al coronavirus, al virus de la gripe y al VIH escapar del sistema inmune.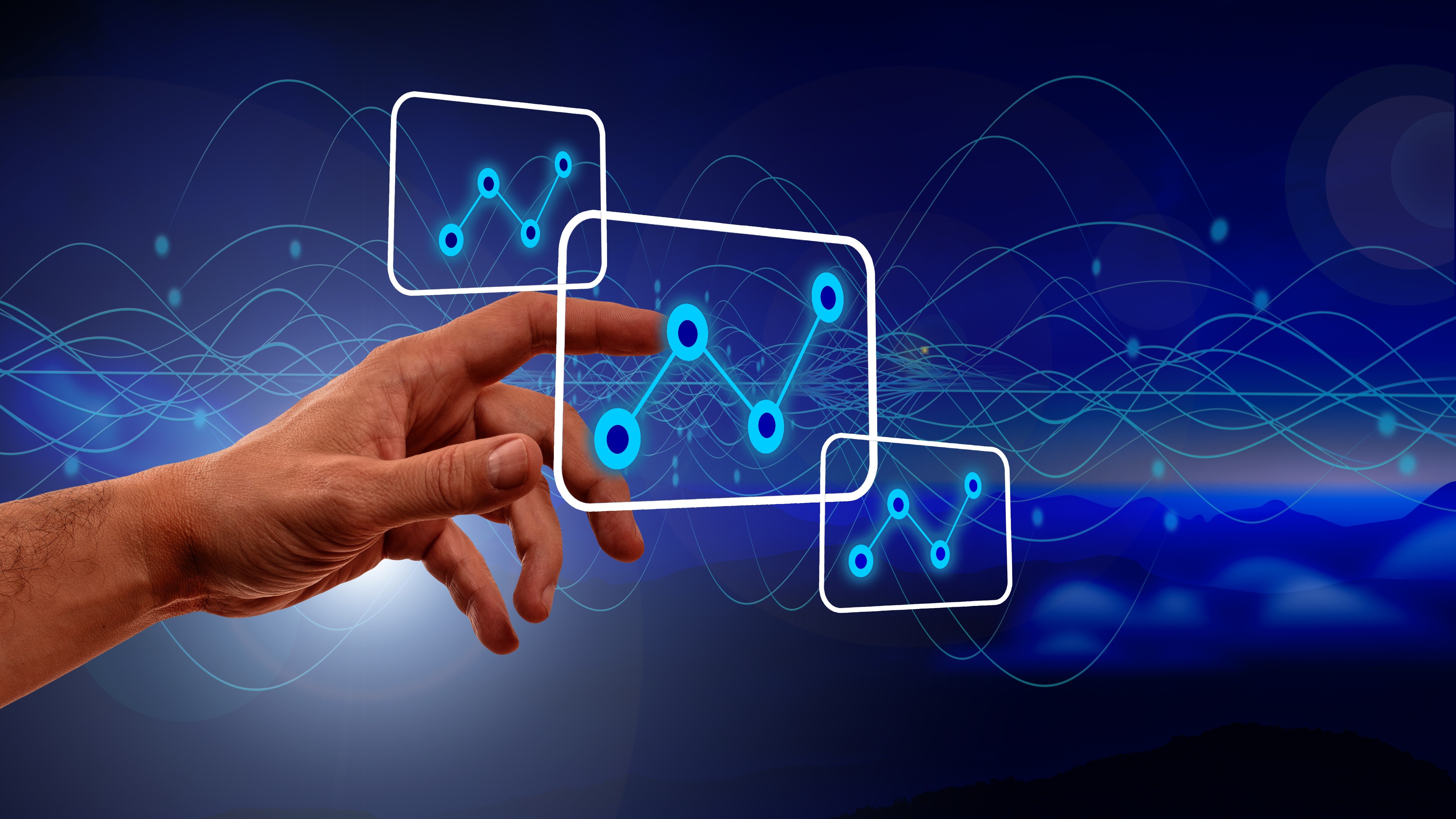 Analyzing documents faster using artificial intelligence from Fraunhofer
E-mails, orders, delivery notes, quotes, contracts, reports – new data and documents are created every day in the course of doing business. Only when this flood of information can be structured in a meaningful way can companies make the right decisions and take action quickly.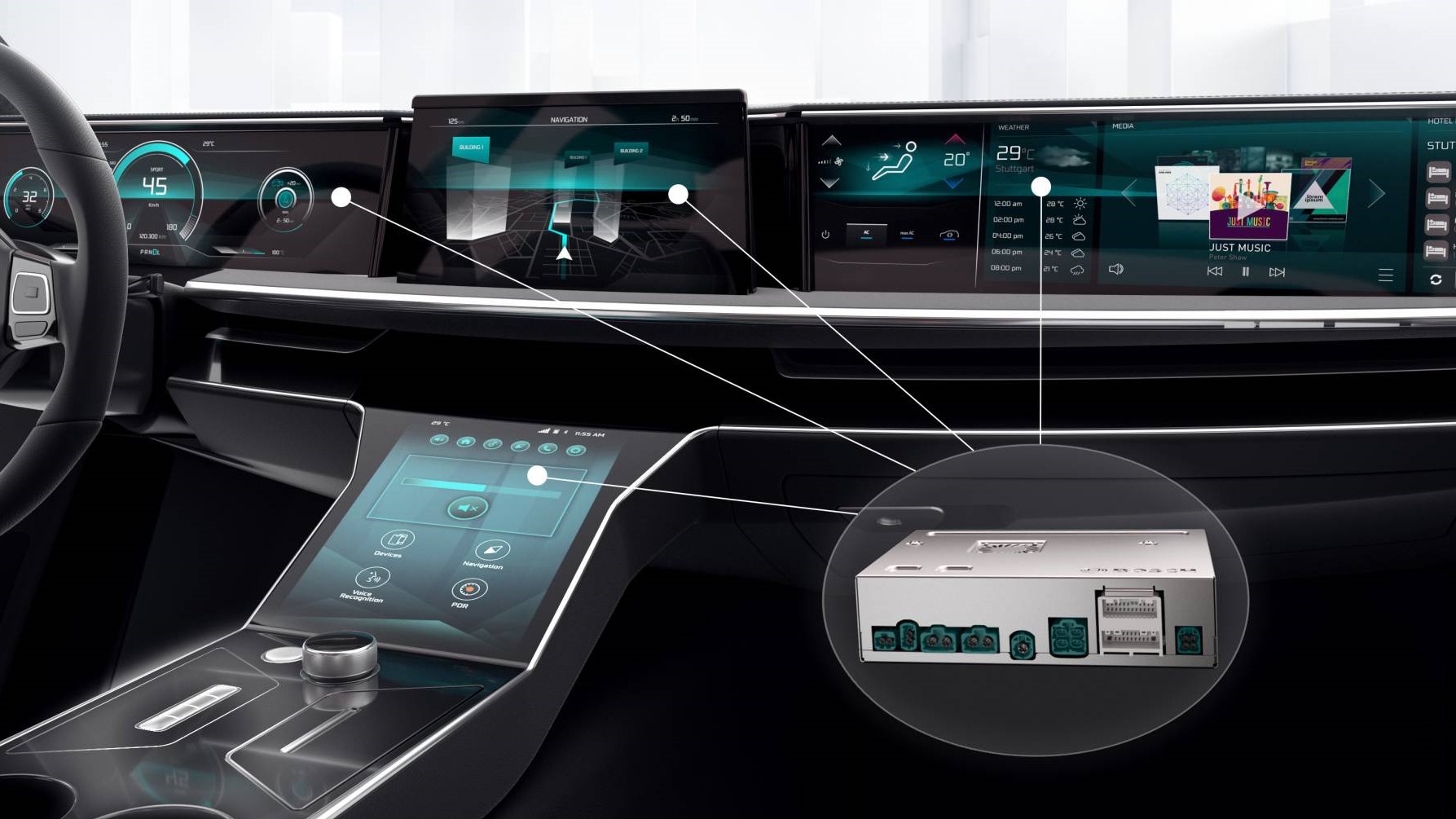 Bosch crea una división con 17.000 empleados para impulsar las computadoras inteligentes para vehículos
Bosch, ha anunciado que la compañía ha creado este mes de enero una nueva división bajo el nombre de Cross-Domain Computing Systems, que cuenta con 17.000 empleados, y tiene como finalidad combinar las capacidades en ingeniería de hardware y software para computadoras de vehículos, sensores y unidades de control para todos los dominios.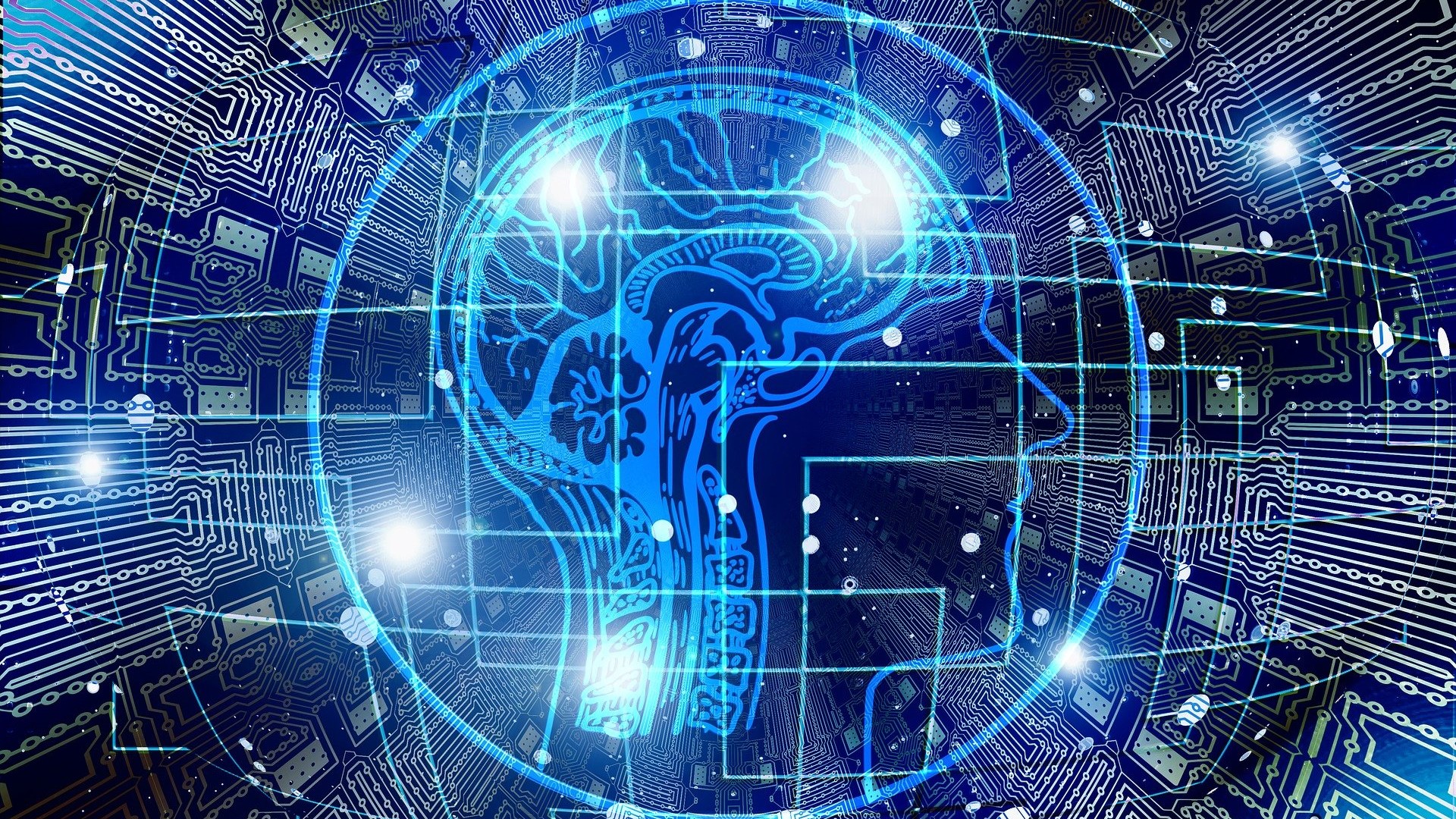 AI offers 'enormous potential' for the energy industry
AI applications are transforming business operations and processes in the power sector as well as the broader economy, leading to greater cost savings, increased efficiency and new services for consumers. But further developments rely on the ability to foster and support innovation, addressing outstanding matters related to investments, data access and governance, as well as ethics.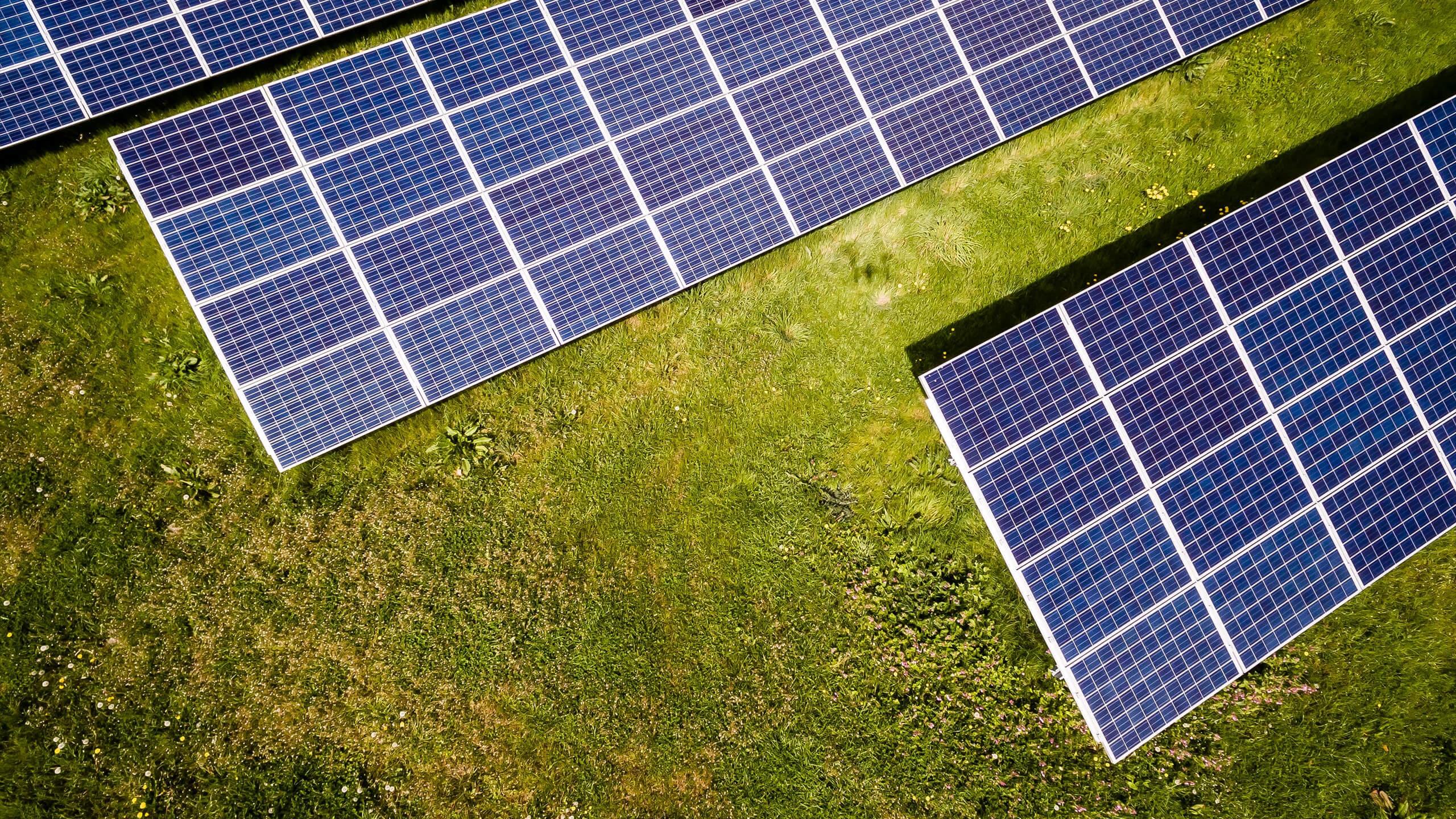 Un sistema de soporte lógico de conectividad utiliza la inteligencia artificial para coordinar la gestión energética de los edificios
Hoy en día, los edificios se diseñan con esmero para ser eficientes en materia de energía. Sin embargo, a veces, su rendimiento no es el esperado. Esta diferencia se denomina brecha de rendimiento energético.
Ciberseguretat, privacitat i ètica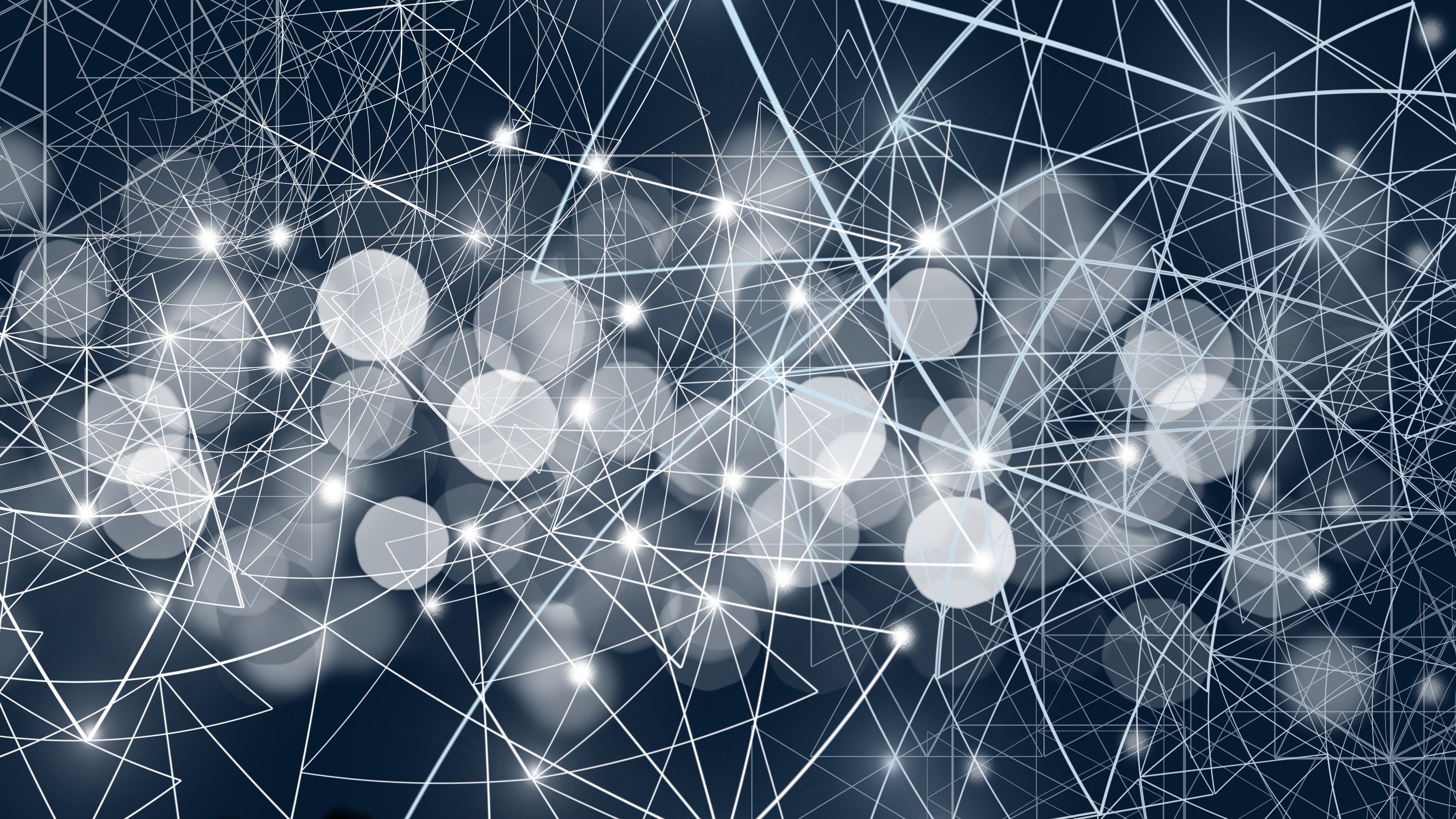 A neural network learns when it should not be trusted
Increasingly, artificial intelligence systems known as deep learning neural networks are used to inform decisions vital to human health and safety, such as in autonomous driving or medical diagnosis.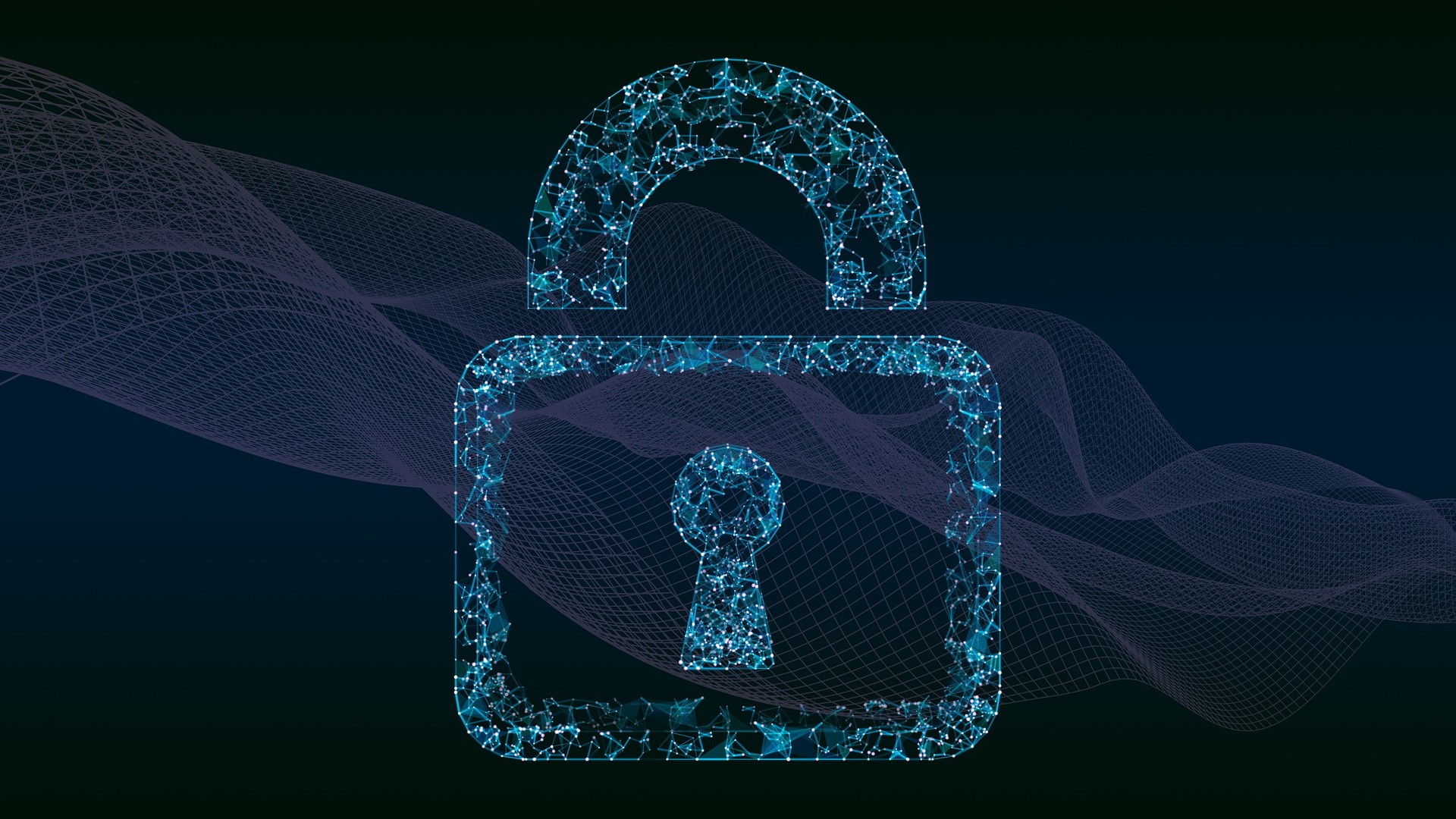 AI Technique Aims to Prevent Medical Imaging Cyber Threats
Researchers at Ben-Gurion University of the Negev (BGU) have developed a new artificial intelligence solution that may protect medical devices from malicious operating instructions in a cyberattack, as well as from human and system errors.