Emmarcat dins de l'estratègia CATALONIA.AI de la Generalitat de Catalunya i coordinat pel centre tecnològic Eurecat, el CIDAI és una iniciativa publico privada que compta amb l'Ajuntament de Barcelona, el Barcelona Supercomputing Center, el Centre de Visió per Computador, Everis, la Fundació i2CAT, Microsoft, SAP, SDG Group i IDEAI-UPC.
Una de les tasques del CIDAI consisteix en la detecció d'iniciatives, projectes i activitats que s'estan duent a terme a nivell global i que posen de manifest l'impacte de les tecnologies de dades i IA com a factor d'innovació i motor de transformació.
Les notícies es recullen en el mateix idioma de la font original a través d'una eina de vigilància tecnològica parametritzada amb els interessos estratègics del CIDAI.
Tot sovint em pregunten per què des del Govern de la Generalitat de Catalunya cal invertir pressupost públic en això que anomenem "estratègia d'Intel·ligència Artificial de Catalunya" (CATALONIA.AI). On és la necessitat de fer-ho, per què la Intel·ligència Artificial mereix aquesta atenció. La resposta és fascinant i preocupant alhora: fa temps que la IA ha deixat de ser una simple tecnologia i ha esdevingut una qüestió política, una qüestió estratègica, una qüestió de país.
Article complert: "Estratègia d'IA de Catalunya: una qüestió de país"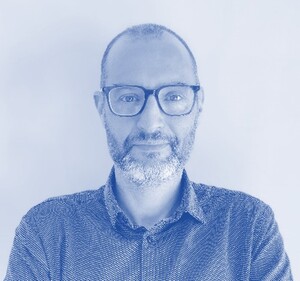 Daniel Santanach – Coordinador de l'estratègia d'Intel·ligència Artificial de Catalunya a la Secretaria de Polítiques Digitals de la Generalitat de Catalunya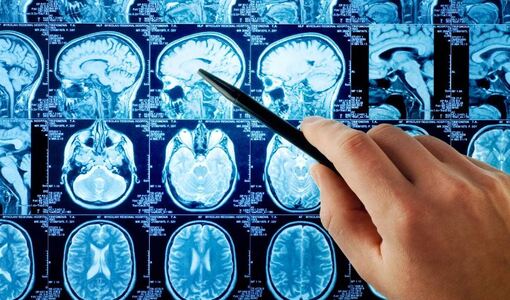 La inteligencia artificial revela variaciones en la anatomía cerebral de personas con autismo
Comprender la heterogeneidad del cerebro de las personas con trastorno del espectro autista (TEA) podría ser fundamental para mejorar su calidad de vida, ya que posibilitaría diagnósticos específicos e intervenciones conductuales más dirigidas.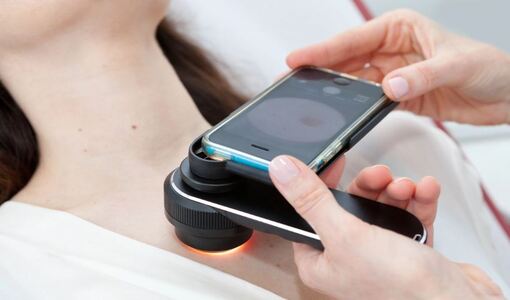 La inmunoterapia y el diagnóstico por IA cambian el paradigma del cáncer de piel
Los dermatólogos han desarrollado nuevos tratamientos basados en la inmunoterapia y la medicina personalizada cuando la cirugía o la quimioterapia no son la mejor opción .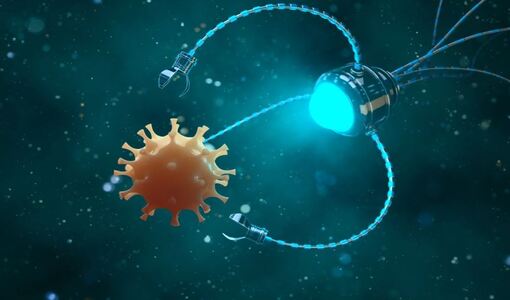 SEOM y Gilead apuestan por la IA aplicada a la oncología médica
El curso de SEOM y Gilead es un proyecto formativo 100 online compuesto por seis bloques temáticos con contenidos audiovisuales materiales descargables cuestionarios y sesiones prácticas .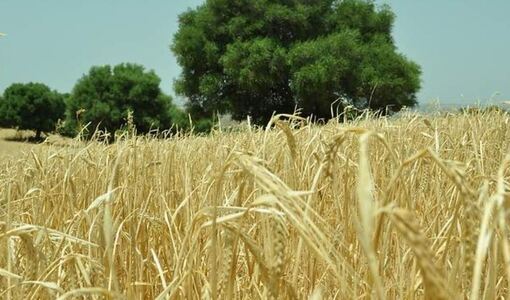 Inteligencia Artificial, satélites e IoT para optimizar cultivos
El grupo operativo MoniCa acaba de arrancar un proyecto que desarrollará una plataforma de agromonitorización para hacer más sostenibles los cultivos extensivos herbáceos (cereales, leguminosas, industriales y forrajeros) en toda la provincia de Cádiz.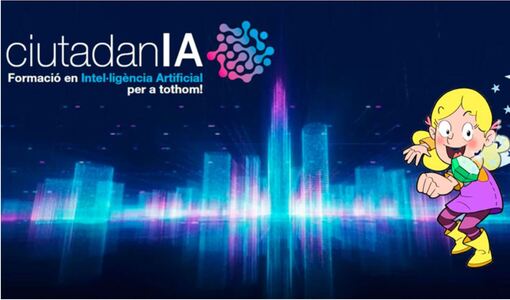 La UPC i Polítiques Digitals posen a l'abast de tothom el curs divulgatiu en Intel·ligència Artificial 'ciutadanIA'
L'Intelligent Data Science and Artificial Intelligence Research Center (IDEAI) de la UPC i el Departament de la Vicepresidència i de Polítiques Digitals i Territori de la Generalitat de Catalunya, amb la col·laboració de la Fundació i2CAT, posen en marxa ciutadanIA, un curs interactiu adreçat a tothom, en català i gratuït, que presenta de forma amena els principals conceptes de l'àmbit de la Intel·ligència Artificial.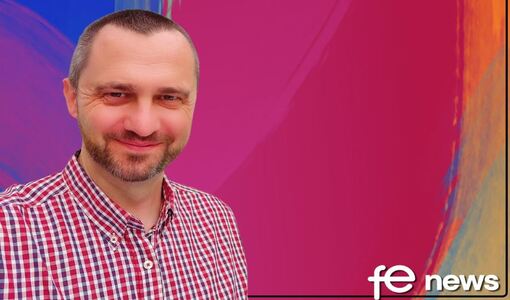 Teaching, Learning & Robots: The Rise of Adaptive Learning with Artificial Intelligence
Talking to technology that just works out what we want when we need a little help has moved from science fiction to fact. In my home several rooms now contain a smart device powered with artificial intelligence that I can speak to and it responds.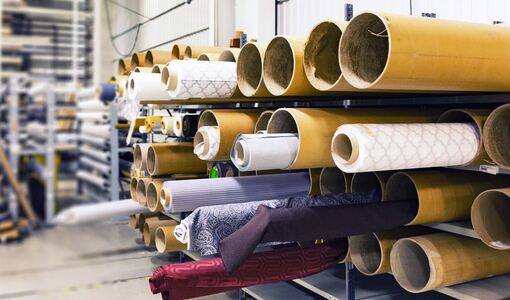 Uster Technologies: Automated Fabric Inspection Delivers Quality And Optimization Along The Process Chain
Producing quality fabrics is much easier with automated inspection. Uster EVS Fabriq Vision gathers quality data and presents it in an album, which is used to certify the quality of each fabric roll, with total traceability. It combines quality assurance and process optimization – automatically – in a solution which is already popular in technical textiles.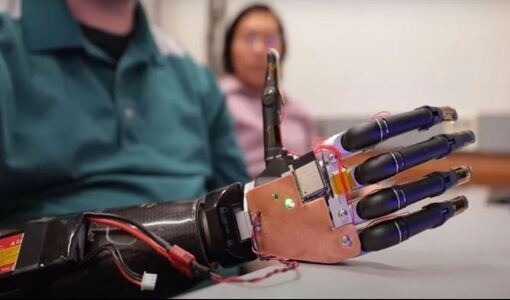 This AI powered prosthetic arm understands what you think.
Muscle-controlled prosthetic limbs that patients with amputations across the globe currently use have various limitations and challenges. Good quality prosthetics parts are cumbersome, come with a complex setup, and require patients to undergo training for several months to learn their use.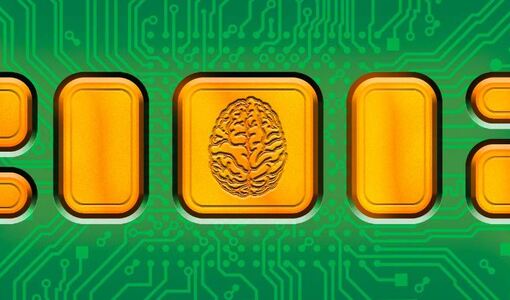 The AI play in the semiconductor industry
Last April, the All India Council for Technical Education (AICTE) approved two new courses– Diploma in IC manufacturing and BE or B.tech Electronics in VLSI Design and Technology.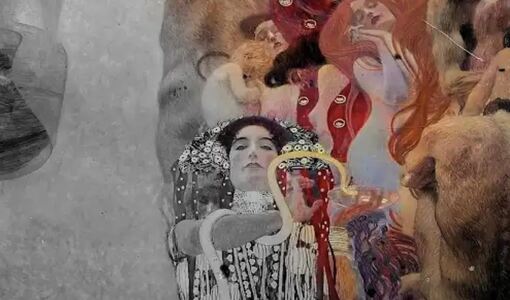 (Art)ificial intelligence – Creation, destruction, restoration
From colourising Klimt's black and white work to reconstructing Monet's masterpiece, AI has played a huge role in art history.Throughout the years, technology has infiltrated our lives. One of the areas where it has had a significant impact is art.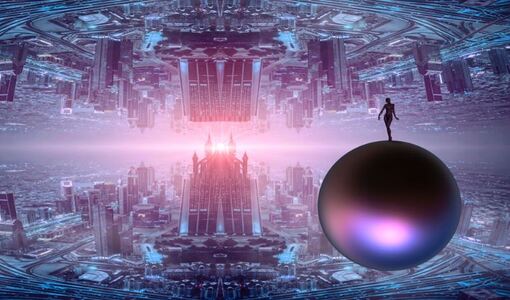 La Inteligencia Artificial abre la puerta a nuevas formas de generar y disfrutar de los contenidos y experiencias en los ámbitos cultural y turístico
El 'Libro blanco sobre la Inteligencia Artificial aplicada a las industrias culturales y basadas en la experiencia' apunta al papel destacado que pueden tener los festivales y otras actividades culturales, las experiencias turísticas o los eventos deportivos como entornos de pruebas de proyectos tractores para la introducción de la IA en el sector.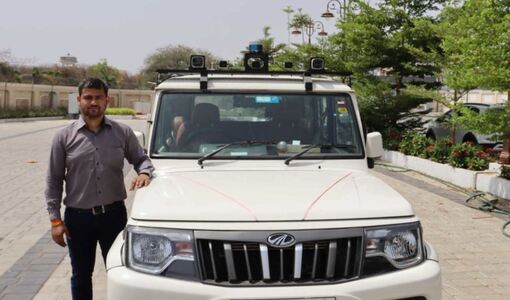 Swaayatt Robots: Pioneering Reinforcement Learning in Autonomous Driving
Bhopal-based Swaayatt Robots isn't your traditional autonomous mobility company. The startup focuses on developing self-driving technology for unstructured environment conditions and India's road network is full of such environments.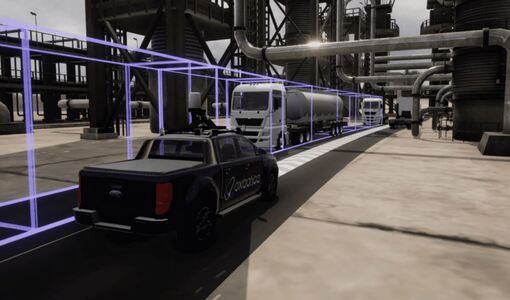 Oxbotica Uses 'Metaverse' to Accelerate Safe and Efficient Deployment of AVs
Oxbotica, a UK-based autonomous vehicle software group, is using advanced Artificial Intelligence (AI) in the metaverse to accelerate the safe and efficient deployment of AV technology, reducing carbon emissions generated by vehicles driving actual miles.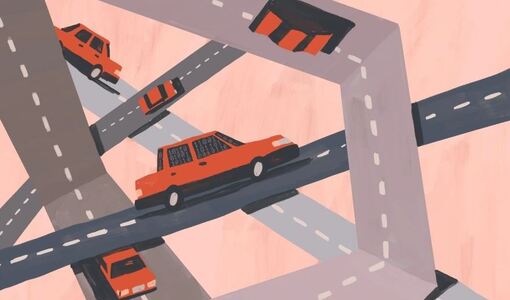 Las nuevas IA de conducción autónoma se entrenan en carreteras reales
Hace cuatro años, Alex Kendall, fundador y CEO de la empresa de coches sin conductor de Reino Unido Wayve, iba conduciendo un coche por una pequeña carretera de una zona rural británica cuando quitó las manos del volante. El coche, equipado con unas cámaras baratas y una enorme red neuronal, se desvió hacia un lado. Kendall agarró el volante durante unos segundos para corregirlo. El coche giró de nuevo y Kendall lo corrigió otra vez. El coche tardó menos de 20 minutos en aprender a seguir la carretera por sí solo, recuerda Kendall.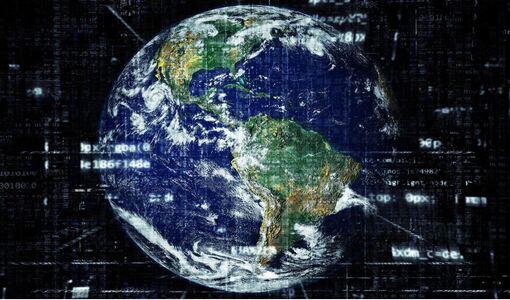 By Land, Sea and Space: How 5 Startups Are Using AI to Help Save the Planet
Different parts of the globe are experiencing distinct climate challenges — severe drought, dangerous flooding, reduced biodiversity or dense air pollution. The challenges are so great that no country can solve them on their own. But innovative startups worldwide are lighting the way, demonstrating how these daunting challenges can be better understood and addressed with AI.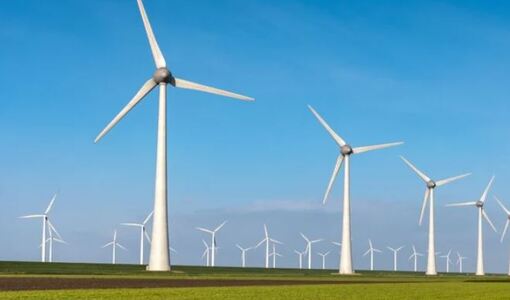 Google Cloud AI Optimizes Wind Energy Production
Google Cloud today announced plans to develop an artificial intelligence (AI) and data management platform designed to optimize renewable wind energy and render it more cost effective than carbon-intensive fossil fuels.
Ciberseguretat, privacitat i ètica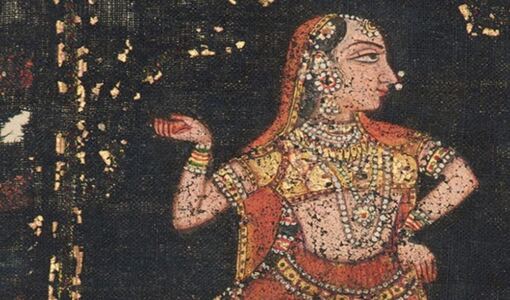 The Museum of Art & Photography Bangalore embraces AI with open arms
The art and technology merge has redefined the traditional methods and influenced artists to create, showcase as well as sell art to a global audience. Now, big tech companies are looking to make it accessible to all.
Europa tramita una nueva ley para frenar los excesos de la IA
La inteligencia artificial (IA) recuerda al Salvaje Oeste. Las aplicaciones de IA se utilizan cada vez más para la toma de decisiones importantes sobre la vida de las personas, con poca o ninguna supervisión o responsabilidad. Esto puede tener consecuencias terribles: arrestos erróneos, evaluaciones incorrectas de los estudiantes e incluso la ruina financiera.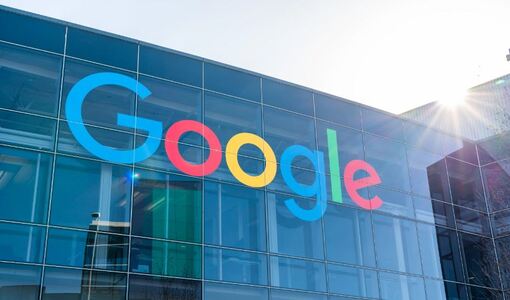 Google bans deepfake-generating AI from Colab
Google has banned the training of AI systems that can be used to generate deepfakes on its Google Colaboratory platform. The updated terms of use, spotted over the weekend by BleepingComputer, includes deepfakes-related work in the list of disallowed projects.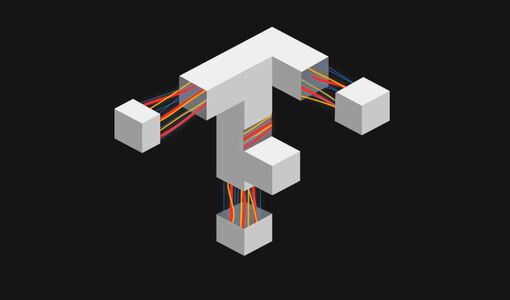 Will Google drop TensorFlow?
Google open-sourced TensorFlow in 2015. Major organisations like Uber, Airbnb, NASA, GE Healthcare, and Twitter co-opted TensorFlow to optimise their operations. The open-source Python library is mainly used for the training and inference of deep neural networks.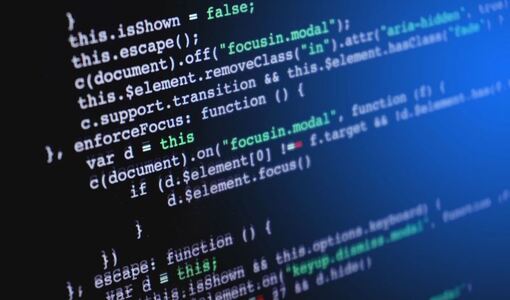 Mintlify taps AI to automatically generate documentation from code
Mintlify, a startup developing software to automate software documentation tasks, today announced that it raised $2.8 million in a seed round led by by Bain Capital Ventures with participation from TwentyTwo Ventures and Quinn Slack, Sourcegraph's co-founder.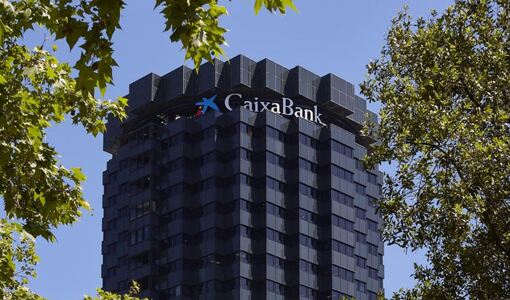 CaixaBank y Microsoft crean un laboratorio de innovación en Inteligencia Artificial y metaverso
A través de AI Innovation Lab, ambas compañías crearán experiencias basadas en aplicaciones disruptivas de Inteligencia Artificial, como el desarrollo de escenarios de trabajo híbrido en el metaverso y entornos virtuales inmersivos en los que interactúen empleados y clientes de CaixaBank.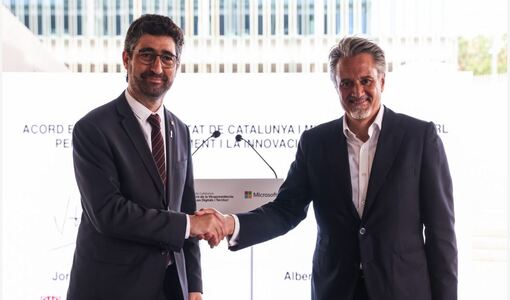 La Generalitat y Microsoft firman un protocolo de colaboración en ámbitos prioritarios como la sostenibilidad, el talento digital, la nueva economía del espacio, la salud digital y los servicios de IA basados en lenguaje
La Generalitat de Cataluña y Microsoft han firmado hoy un protocolo de colaboración para el desarrollo y la innovación en el sector TIC de Cataluña que establece un marco de cooperación de ambas entidades en ámbitos prioritarios de la estrategia digital del Gobierno catalán.